just add them to my "eventually to do" list
As if I didn't have enough.
I simply
must
make the following items from the brand new
knitty
.
Hedera: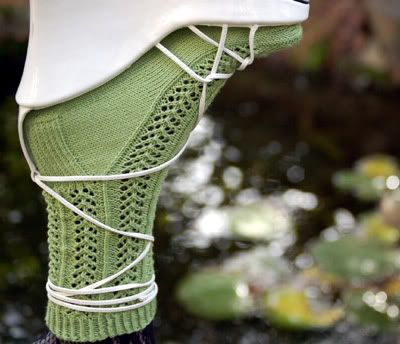 Nautie: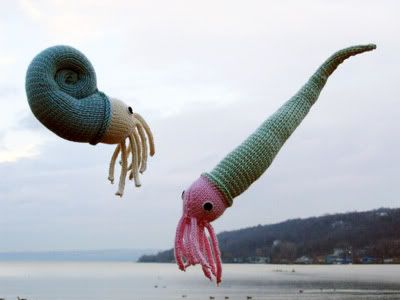 Reid: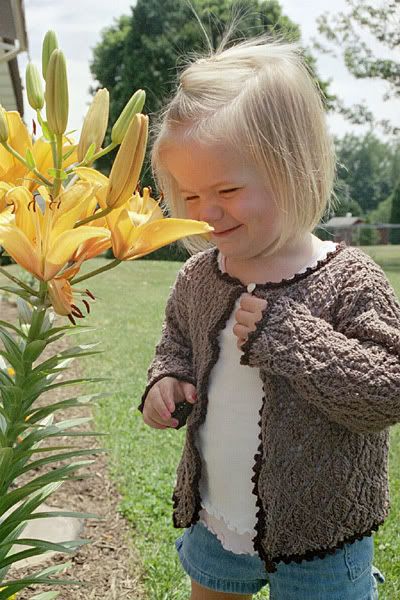 I don't know who I'll make Reid for, but I will make it eventually. It's just the cutest little baby sweater. And Nautie? How adorable are knitted crustaceans? Really? And those socks are hot. And I
do
like
Nagano Sakura
, but I'd probably make it into a belt.
Those are pretty much the only things I like out of the new issue though. Anatolia is nifty, but it screams "mom" to me. Maybe it's the woman in the photograph. That, and I think the feature item, Mesilla, is god-aweful. But hey, they can't all be winners.